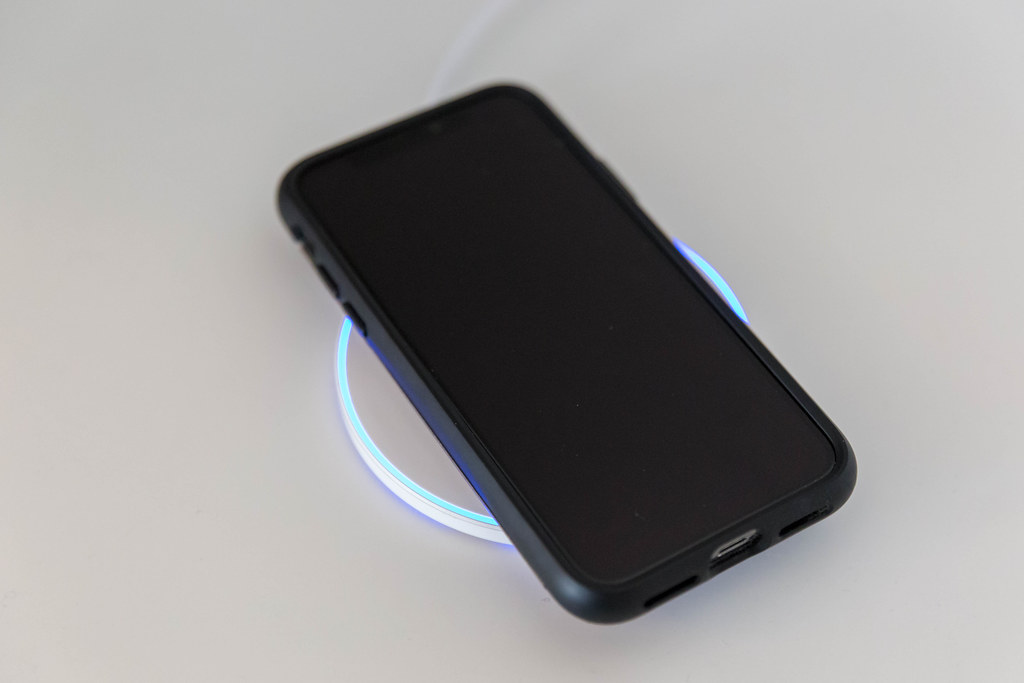 Wireless Charger – It's Time to Keep Your Phone Powered Up
With the increased modernization in technology, we are seeing many devices in the market with embedded wireless charging. It's all about convenience that keeps your wireless-enabled devices charged with no involvement of efforts.
Wireless charging is becoming more and more popular gradually. You just have to drop your device onto the charging dock and your device starts charging without any need to plug your device with the charger.
Benefits of Wireless Charging
No wear & tear
How many times did you use your phone, forgetting it was connected to a cabled charger and ripping it aggressively? Quite a lot of times, no? Plugging the phone in and out on the charging port is the act we all do. However, with wireless charging, you don't have to plug the phone in the charging cable. The charging port only stays intact. So, you don't have to worry about the wear and tear issues caused by either erosion or aggressive usage.
Clean surface
A clutter-free environment is noticed with integrated wireless charging. No cables are required for charging. The cleaned-up surface creates a healthier and efficient space so that you can relax with your morning coffee.
Always powered
The wireless charging network has various spots that are easily accessible in public places throughout the entire day. It's available in the coffee shop, restaurant, airport, and even in your car. You don't have to worry or fuss about your phone's battery. So, you can completely concentrate on important things like the report due tomorrow or the lecture you need to give.
Multiple devices can be charged together
It's the perfect charging solution if your devices are wireless-enabled. You can charge your android phone and your friend's iPhone simultaneously with a wireless phone charger. Chargers provided by a renowned dual wireless phone chargers manufacturer are exceedingly efficient. Just one pad can keep various phones topped up with the power.