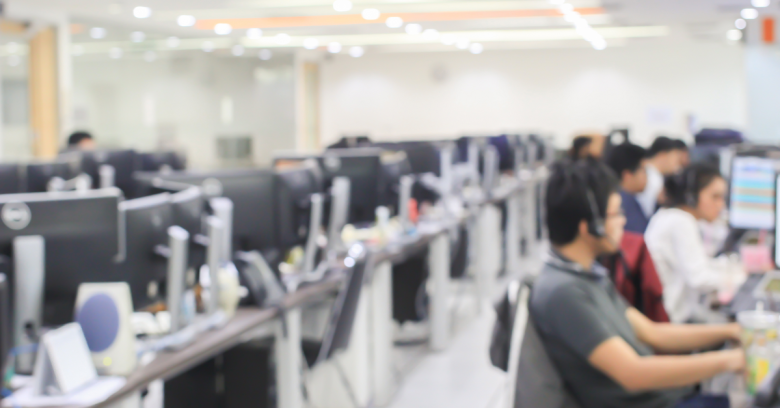 Top 3 Pros of Call Center Software with Collection Module that offer features to call centers
A Call center software solution is used to run various campaigns in different companies and call centers. Each company or call center, which uses a call center solution may have different requirements based on the nature of the campaign. They need to make some manual settings and operations to meet these needs. Of course, a call center solution offers all advanced features to maximize productivity and increase efficiency so its users can leverage multiple pros, but it often misses some specific features to company or operation/campaign which can maximize returns.
The collection module is a module that simplifies calling campaigns of collection companies. Some advanced and best call center software solutions come with the collection module. The companies or call centers that already have a call center solution can purchase and integrate the collection module in their existing call center software.
There are many benefits of using a collection module in the call centers. This article shares the top 3 pros of using a call center solution with the collection module.
Automates operations

As mentioned earlier, even if a call center solution has all required features to run blended or outbound calling campaigns with the highest efficiency, there are some actions that are needed to be taken care of by the call center itself while running a collection campaign. On the other hand, when one integrates a collection module with the call center software, he can reduce the number of manual efforts by automating tasks. For example, showing a customized list of dispositions related to the collection company is available after adding the collection module.
Increases productivity

The agents of collection companies usually perform many tasks manually while handling the campaigns with a traditional call center solution. On the other hand, the collection module integrated call center software can benefit companies to automate tasks. Also, it shows a custom script based on the customer group. It shows a list of saved dispositions and all an agent needs to do is select the suitable one. All these and many other features of the collection module reduce manual efforts and provide all tools to perform tasks better and faster. This helps in increasing agent performance. The improved performance will boost the morale of the agents which will result in increased productivity.
Increases collection

It may sound an exaggeration, but it is not. The collection companies can actually increase collection by using this module with their call center software. By using this solution, the lead list can be scanned and contacted on time. The callback requests will be handled more efficiently and the customers can receive a good reminder. Furthermore, the history of the collection can help in gauging the chances of leads to pay the EMI on time or skip the same. This helps in choosing the right leads and returning the bad leads. This helps in increasing collection and that also within stipulated time.                                                                                                                                                                                     These are the top 3 advantages of using a call center solution with the collection module. There are many more benefits of using this module to run collection campaigns. The provider can provide more specific information to make your thoughts clear.