How To Change Google Chrome's Autofill Settings
In the modern technology-friendly world, smartphones are devices that can be used for many more purposes than just talking to people. Thanks to various kinds of breakthrough technologies, you can use your mobile phone for saving addresses and payment information. It is one of the perks of having Google Chrome on your smartphone.  
Google Chrome, a cross-platform web browser by tech giant Google, can be used for browsing information on the Internet. Also, it is useful to add, save, or delete the information related to addresses and payment. As per sources from
CTN News
, saving the information, it helps you quickly navigate online forms. With technology, you can also synchronize your autofill data between all your devices.
Also, you can change autofill settings using your smartphone – Android as well as iPhone. 
Although there are different steps to change the autofill settings for different operating systems. However, they are easy-to-follow steps, especially when you know where to start. 
Methods to Fill Autofill Settings of Google Chrome
Here is how you can update Google Chrome's autofill settings on Android and iPhone for your address and payment methods:
1. Begin the process by visiting the Chrome browser on your Android and iPhone.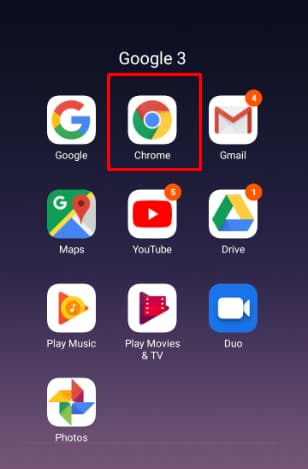 2. Now, select the 'three dots' bar. On Android phones, it is located on the right side of the browser. In the case of iPhones, it is on the bottom-left corner of the screen.
3. Go to 'settings' and click it.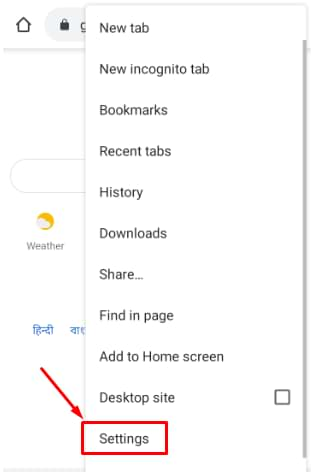 4. For changing autofill addresses, find and select 'Addresses and more'. Change the feature to 'on' or 'off'. You can also edit the saved settings. 
5. On Android phones, you can change autofill payment information and settings by selecting 'Payment methods'. It is available above the 'Addresses and more' option.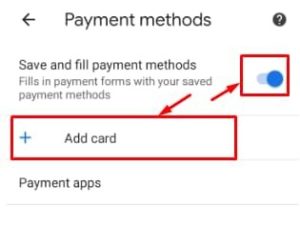 6. In the case of the iPhone, you can also change the autofill payment information by turning on syncing. You can go to play.google.com, where you have to choose 'Payment Methods'. After that, you can easily add, remove, or edit the already-saved payment information.
Important Things to Remember 
It is easy to Google Chrome's Autofill Settings. You have to follow a few steps to easily add, remove, or change address and payment methods on your Android device and iPhone. However, there are a few important things to ensure that the task is done in the right way:
iPhone and Android will have Google Chrome mobile app on different sides. The steps on the two systems can vary, depending on your phone.  

In the case of an iPhone, you can update your autofill payment methods once you have turned on syncing. After that, you have to go to play.google.com and change the payment information. 

It is necessary to turn on the Sync feature on your device. 
Now, when you are on the right page of your smartphone, you can easily update, erase, or add a new payment method. You can perform the task as many times as you want. All you need to do is to follow the right steps considering your device type.