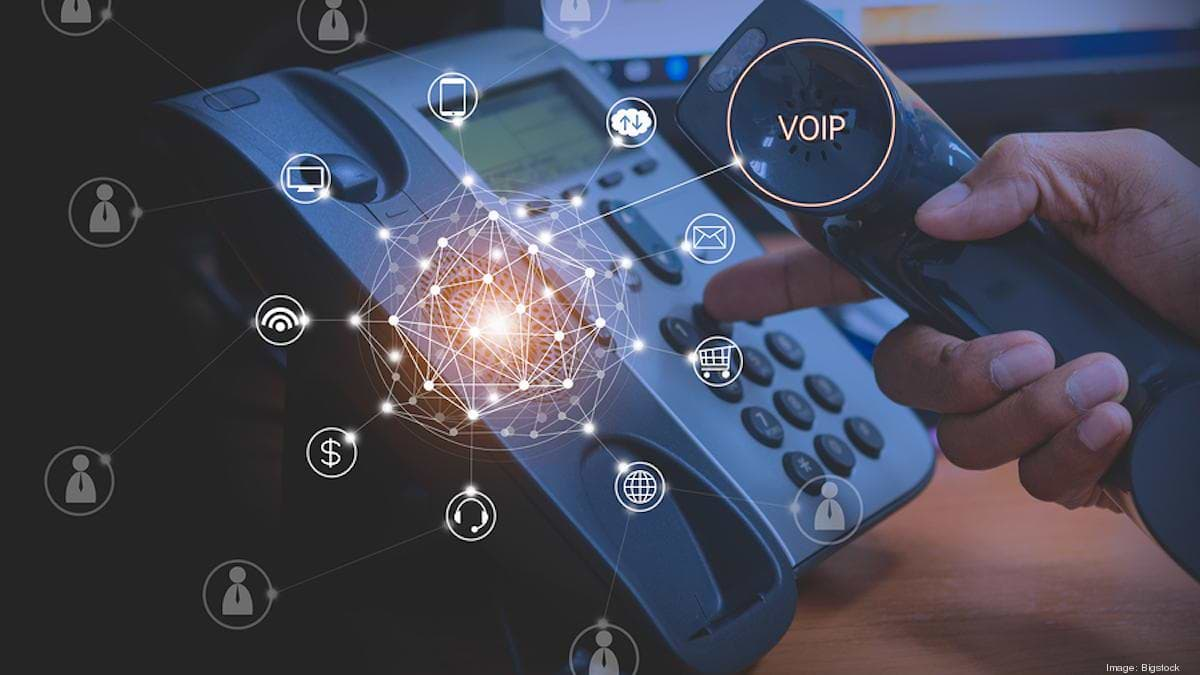 Call Center Software – Which Are Must Have Features in VoIP Billing Solution?
Billing is an important part of the VoIP business. There are many open source and proprietary VoIP billing solutions, but all don't have all features. This article shares the top 5 must have features in the VoIP billing software.
VoIP solutions usually deal with hundreds to thousands of users and the ratio of call is often too high. Furthermore, the invoicing and billing process is often complex and not that straightforward. Thus, a VoIP billing solution is a necessary part of any VoIP business. Generally, VoIP solutions like call center software, class 4 Softswitch, etc. do not come with an integrated billing system. If the billing module is there, it is often basic. In such situations, manual tasks increase. This increases issues as well. To overcome these challenges, VoIP businesses buy additional VoIP billing software.
At the moment, there are many VoIP billing solutions available in the market, including, proprietary and open source VoIP billing solutions. Each of them may have some common features and some may have different features. It is possible that some VoIP billing software may not have all the required features. To help you choose the right billing system for your VoIP software, this article shares the top 5 must have features:
Rate Groups
The main use of a VoIP billing solution is to bill the customer for his use of the system or service. The rate groups, also referred as tariffs or packages, help in defining the rates and other charges to be applied to the customer. It is important so the manual efforts of adding various charges or counting usage can be eliminated.
Support for different types of billing
Some VoIP billing solutions only perform billing for certain types of services. However, VoIP billing software needs to support all of the following types:
Postpaid billing
Prepaid billing
Calling card
DID number
Automated invoicing
The main reason of getting a VoIP billing solution is to automate invoicing and billing operations. However, many VoIP billing software fail in providing this simple feature. Thus, make sure to check the invoicing process is automated and you do not need to add your manual resources to generate invoices for individual customers and email them. The system itself must send the invoice automatically.
Payment processing
Another important feature is to let users pay the bill themselves and this reflects in the system. Whether it is a prepaid recharge or postpaid bill payment, everything should be done automatically. The advanced VoIP billing solutions offer companies to configure the payment processing gateways and the link to pay the bill can be sent within the invoice. This removes the intervention of the employees to assist in payment as well as save the time of the customer of sending a cheque or use any other complex options.
Reports
All VoIP solutions offer reports and the VoIP billing solution also must have reports section. The reports should show different criteria and filtering options to make the task of report review easier and faster.
These are the top 5 features that a VoIP billing solution must have to provide the required capabilities to its users. There are some open source and enterprise VoIP billing solutions that offer all these and many more advanced features to make billing operations swift.