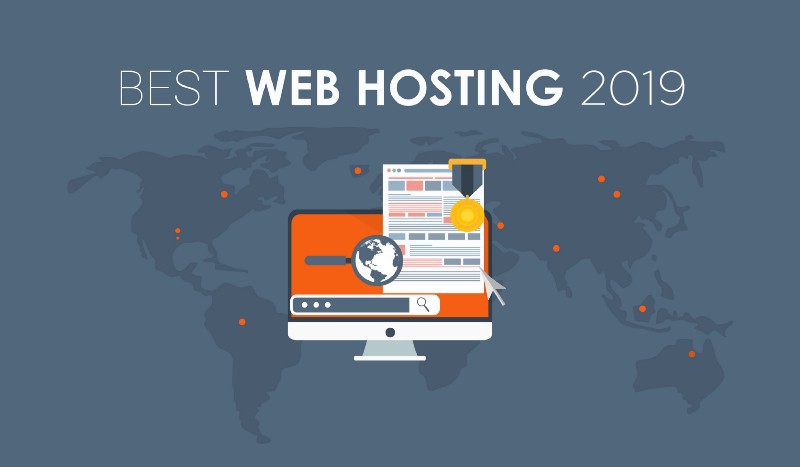 How to choose best web hosting services for your business
Do you have a business or are planning to launch your online business soon? Web hosting is an aspect you need to think about on a serious scale. Web hosting service is a foundation for your business's online presence. There are hundreds and thousands of hosting service providers. But, you need to choose and select the best web hosting services provider for yourself.
Let's figure out in this blog
There is nothing called "Free domain"
Many ads are showing "Free Domain" but there is no such thing. Many hosting companies are providing this type of hosting plan. There are some pros and cons of this practice but you need to know which hosting company is best suitable for you.
You must search for some of the renowned and reliable hosting providers who are in the business in the long run. Even if you have to pay a good amount of money for it, always choose from a reliable hosting provider.
When you get free domain ownership may not be the same. The free hosting can be for a year or two, but you will be in trouble if the free time period is over and you have to renew it. It's better to go to a full-fledged domain registration service and get a new domain with complete ownership.
Read The full Terms and Conditions
I will suggest you not subscribe to the hosting plan and domain from the same company. There is no harm in here but there is a possibility that if the company goes down they will go down with your domain name and hosting together. If you lose your online identity then how are you are going to shine in the future? So, losing your online identity is not a good idea.
The first way is to prepare a checklist of the things you require- like bandwidth, Email ids, disk space, operating system, and the control panel which you want to include in your plan.
There's No Such Thing Like Unlimited Storage
There is nothing in this world called free. Some web hosting companies pretend to provide free unlimited storage. These are some kind of marketing stunts to grab customers' attention and allure them to buy the offer. Check all the terms and condition of hosting provider company.
Uptime!
Uptime is one of the important features of a web hosting service provider. Sometimes you see that your website does not live or gone. This affects a lot because your audiences are not seeing your content when you want to show them your content. Another thing the new google SEO update they emphasize on website speed. So, uptime is very important.
Tech Support
This is a very important part, finding out what exactly is your prospective hosting company is offering in terms of tech support. You need to have these answers-
Can you call them?
Are they available in 24X7
Do they have enough article or information available on common problems
Do they have a support Email address?
Then don't settle down until you get the answer of the above questions.
Conclusion
In the end, I hope you have got some tips on how to choose the best web hosting services. If you follow the above tips, then hopefully you will find reliable and trustworthy hosting providers who will be there for you.